KAF clients in the East Kazakhstan region complete the sowing campaign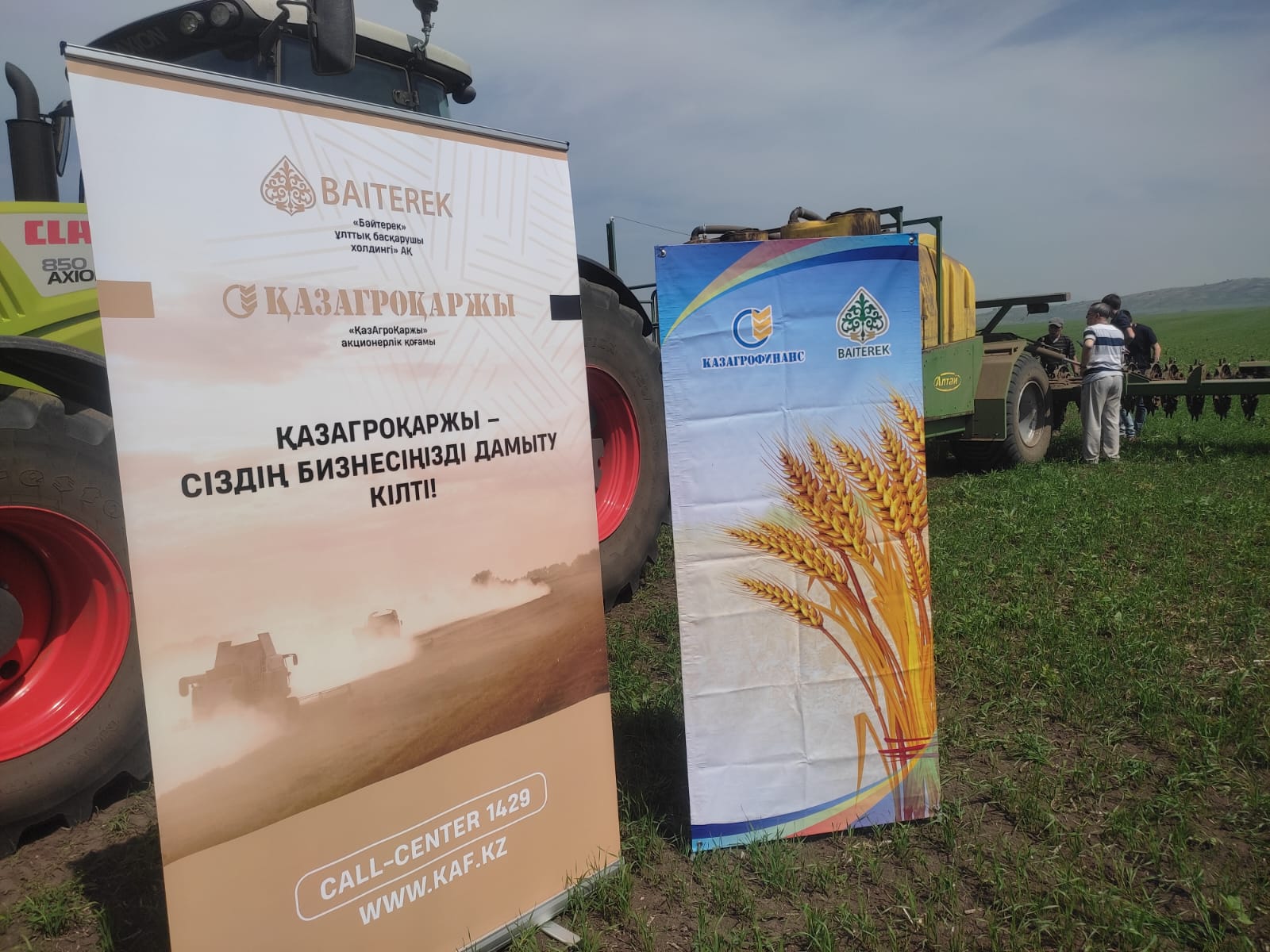 To assess the effectiveness of the support provided, the joint-stock company "KazAgrofinance" of the holding "Baiterek" organized a press tour to the East Kazakhstan region.

A trip to the fields of a reliable client of KAF - LLP "Tamirlan and K" took place.

This farm has been cooperating with us since 2018 and over the past 4 years, in order to update the machine and tractor fleet, it has acquired 12 units of equipment on lease in the amount of 625 million tenge, including financial leasing agreements in the amount of 121 million tenge in 2021.

As Rustam Zhambusinov, director of Tamirlan and K LLP, noted, due to the high productivity of equipment purchased through the KAF, it is possible to sow in 10-12 days on 2,000 hectares of cultivated fields. For the third year in a row, spring comes earlier than usual, which made it possible to start sowing on April 27 and quickly complete the sowing of grain, and now farm machine operators are applying fertilizers.

Joint Stock Company "KazAgroFinance" is the largest financial institution that provides leasing services to agribusiness entities for the purchase of agricultural machinery and equipment.
The company has been successfully operating for over 20 years, contributing to the development of technical equipment for the agricultural sector, and remains a reliable partner of domestic farmers.

In general, in 2022, as of May 17, KAF signed financing agreements for the purchase of 4 thousand units of various agricultural equipment in the amount of 46 billion 228 million tenge.

Press service of KazAgroFinance JSC
Back