Ustaev Yerzhan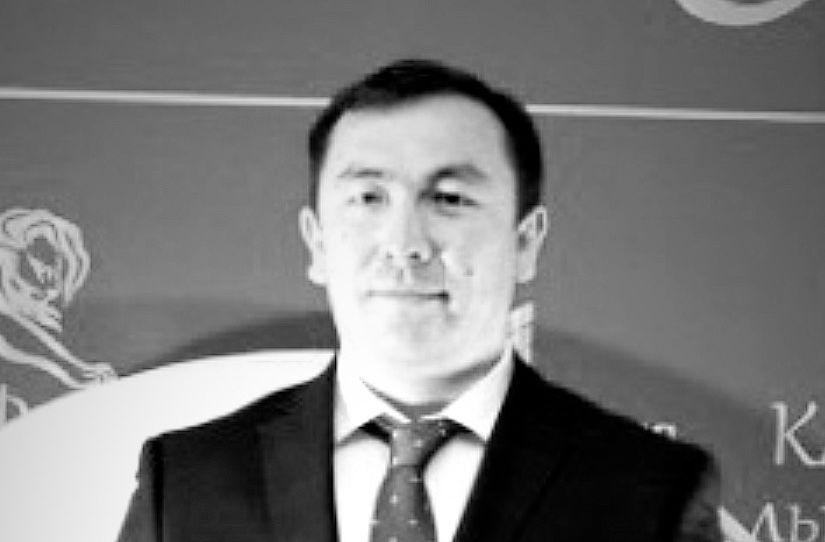 The team of KazAgroFinance JSC expresses its deepest condolences to the family and friends of Yerzhan Ustaev!
Yerzhan has devoted more than 21 years to work in our company and has made a significant contribution to the development of the agricultural sector of the Zhetisu region (Almaty region).
We knew Yerzhan as a sympathetic and sincere person, dedicated to his work. We share the bitterness of loss and mourn with the family.
Imany salamat bolsyn!
Back