KazAgroFinance almost doubled profit in 2021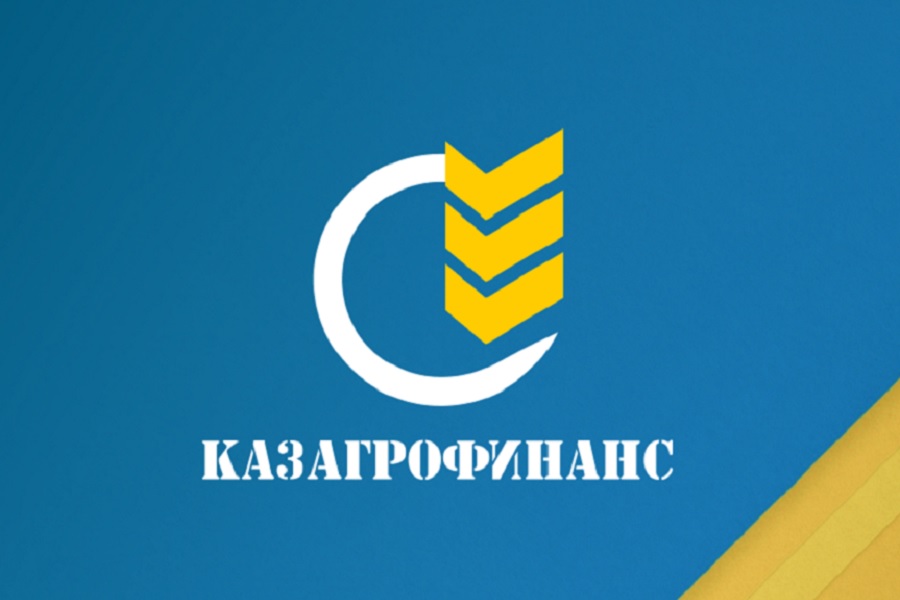 According to the audited data as of December 31, 2021, the net profit of KazAgroFinance JSC amounted to 17.3 billion tenge, which is 1.8 times more than the figure as of December 31, 2020. This was reported by ElDala.kz with reference to the audit report on the company's financial results for 2021, published on KASE.

The total assets of KazAgroFinance in 2021 increased by 18% and as of December 31, 2021 amounted to 413.346 billion tenge, liabilities increased by 11%, to 265.876 billion tenge.

The equity capital of the company increased by 32% and amounted to 147.470 billion tenge.

According to KASE, the sole shareholder of KazAgroFinance has decided to pay dividends for 2021. 12.1 billion tenge will be used to pay dividends. The remaining amount of net income in the amount of 5.19 billion tenge will remain at the disposal of the company.

Read on the topic: ACC became an insurance operator in the agro-industrial complex

KazAgroFinance is a Kazakh company that specializes in providing programs for the leasing of agricultural machinery. Since March 2021, the company has been a subsidiary of the Baiterek National Managing Holding. This year, KazAgroFinance JSC is expected to be transferred to the jurisdiction of Agrarian Credit Corporation JSC.
Back