The harvesting campaign is nearing completion.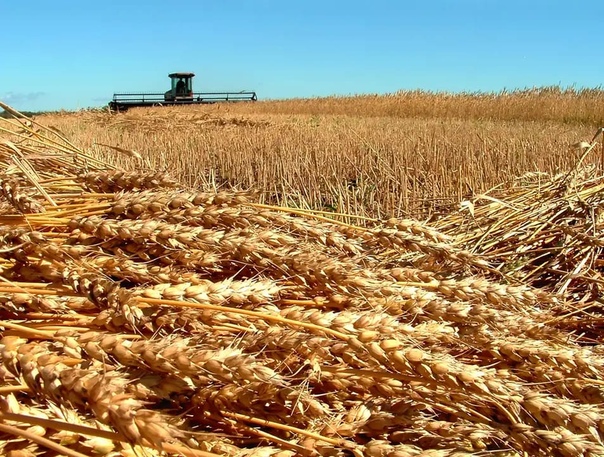 As of September 23, 2020, KazAgroFinance Joint Stock Company concluded financial leasing agreements in the amount of 82.9 billion tenge (for 4662 units of agricultural machinery).
The purchase of 432 combines, 4,230 units of other equipment was financed.
In 2019, KazAgroFinance JSC financed 5.9 thousand units of agricultural machinery in the amount of 98.5 billion tenge.
The Company continues to receive applications from agricultural producers for new equipment.
Press service of KazAgroFinance JSC
Ago