KazAgroFinance financed the purchase of agricultural machinery for 82.9 billion tenge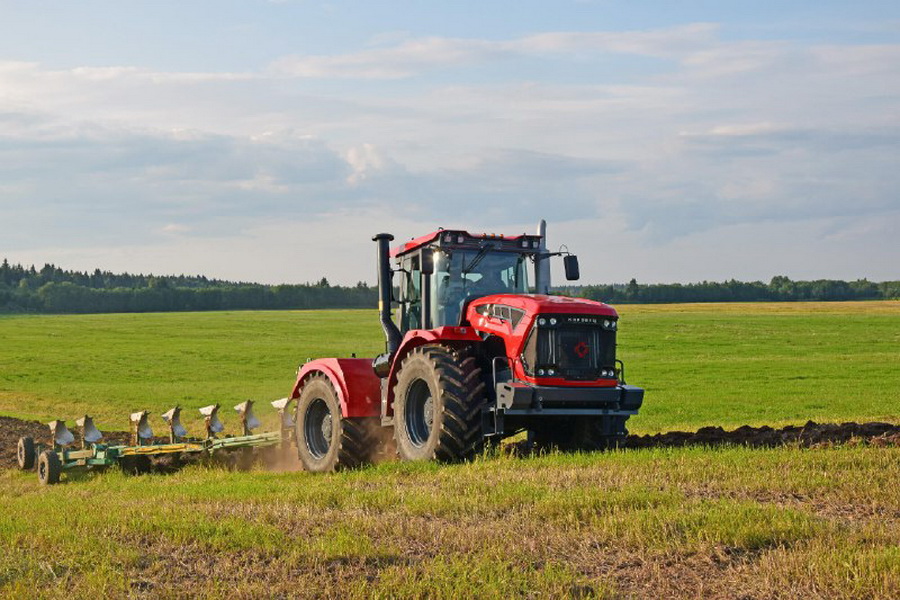 KazAgroFinance (KAF) has signed financial leasing agreements with farmers in the amount of 82.9 billion tenge for the purchase of 4,662 units of agricultural machinery. This was reported by the press service of the CAF.

As the company specified, within the framework of state support, the purchase of 432 combines and 4230 units of other equipment was financed.

In 2019, KazAgroFinance JSC financed the purchase of 5.9 thousand units of agricultural machinery in the amount of 98.5 billion tenge.

The press service also noted that applications from agricultural producers for new equipment continue to be received.

Earlier, the Ministry of Industry and Infrastructure Development reported that it is planned to allocate an additional 13.5 billion tenge for the program of concessional leasing of domestic agricultural machinery for 2021-2025. The main conditions are the presentation of financing to the lessee at 7% for 7 years with an initial payment of 15% of the cost of the equipment.
Ago