«Jana Dala/Green Day 2022»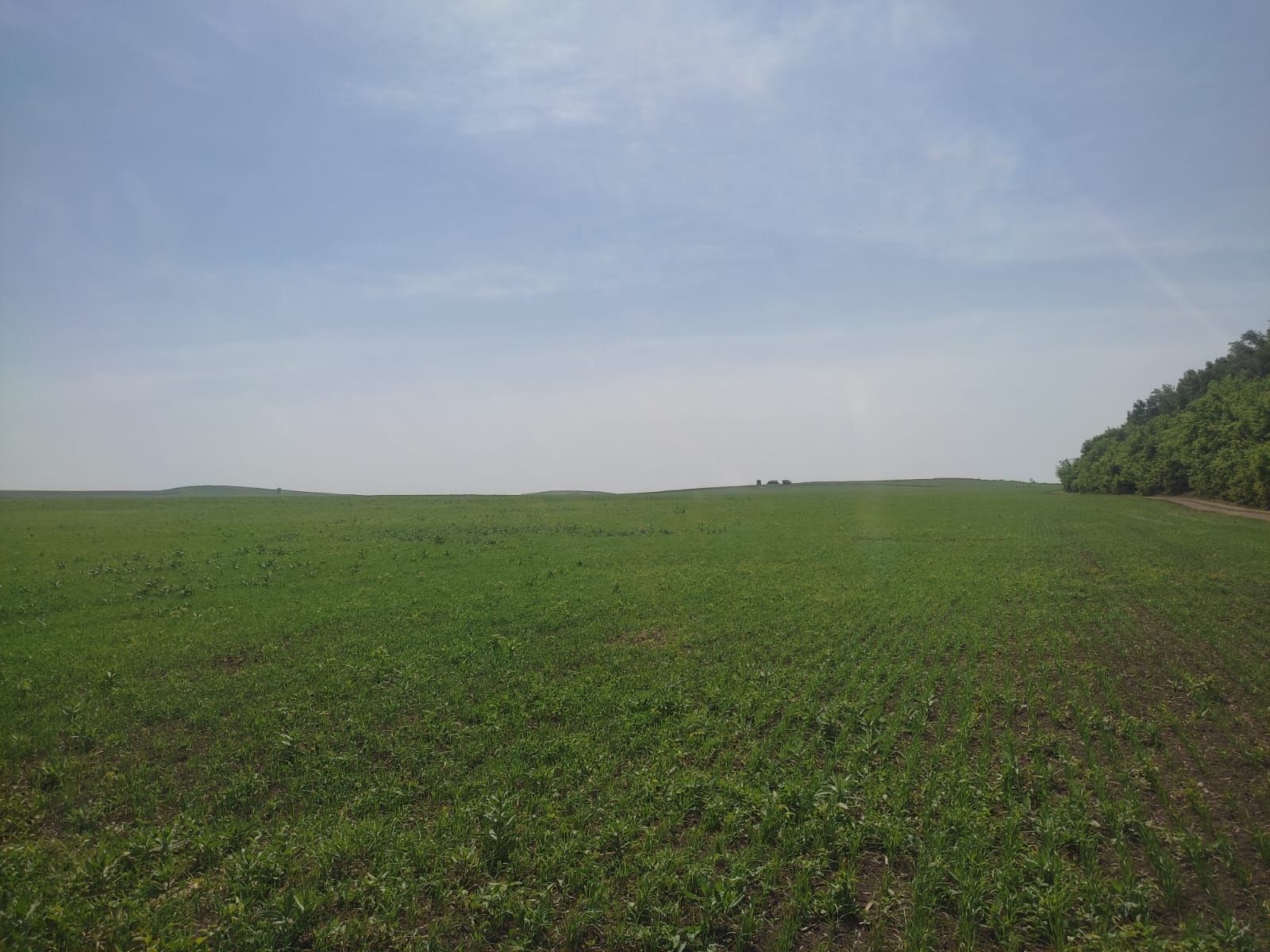 On July 13-14, 2022, KazAgroFinance Joint Stock Company will take part in a specialized demonstration "Kazakhstan Field Day "Jana Dala/Green Day 2022".

As part of Jana Dala/Green Day 2022, seminars, round tables and master classes for domestic agricultural producers are planned. More than thirty companies will demonstrate agricultural machinery and equipment in operation.

Specialists of KazAgroFinance, a company that has been successfully operating on the market for more than twenty-two years, will advise farmers on the terms of leasing and familiarize them with the full range of leasing products used.
Back